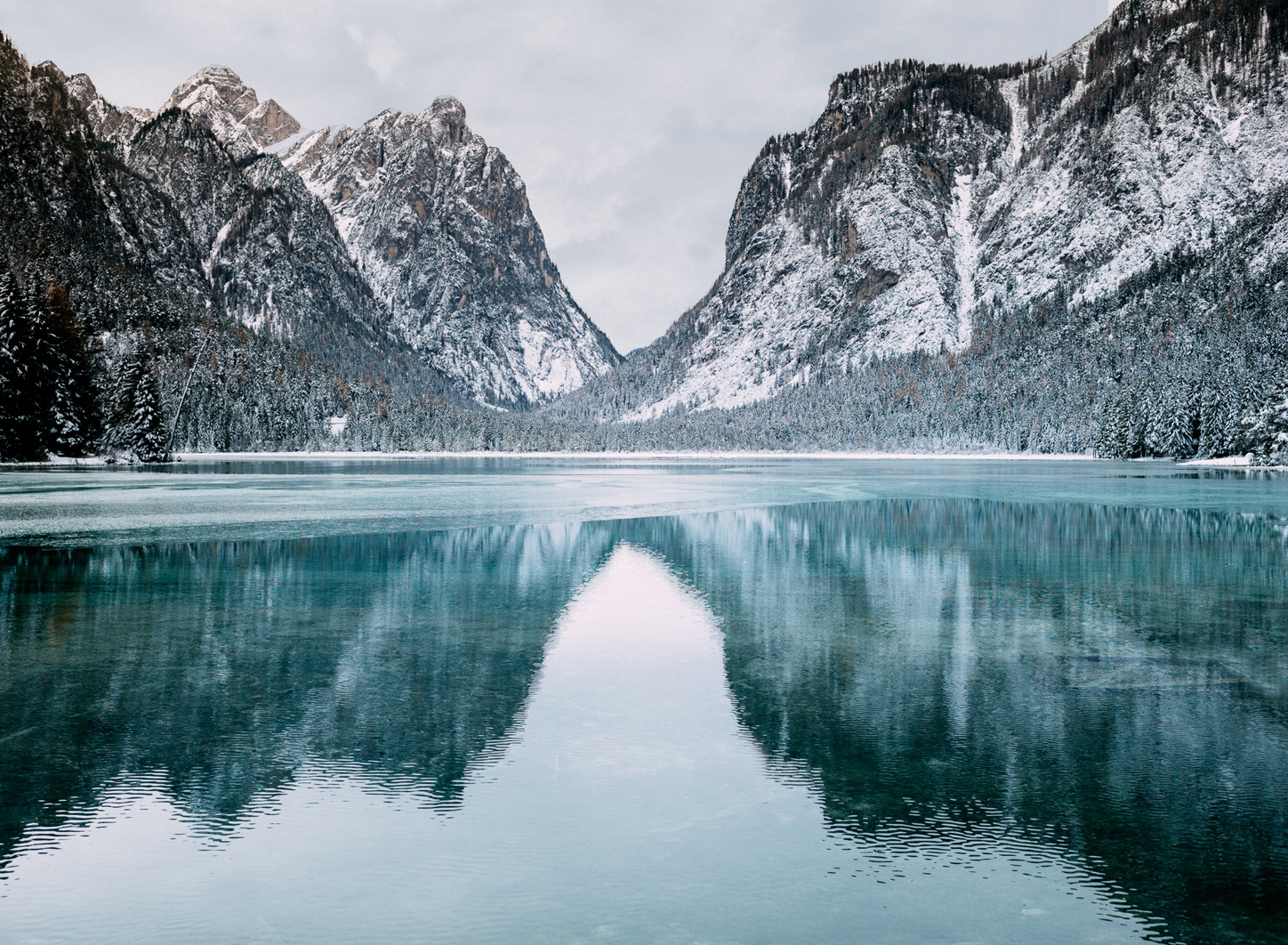 THE END IS NIGH
This week I'm beginning book six in The Furyck Saga with an inkling (as I know some of you have), that I'll be reaching a conclusion to the series. That is both daunting and exciting! Daunting because there is a heck of a lot to sort out and tie up. Exciting because I've literally got no idea what's going to happen, so it's like I'm turning on my favourite show, with all that anticipation of what's to come. And I'll add in terrifying because I know that everyone who's invested in this series has their own wishlist about what should happen; who is overdue some comeuppance; who should hook up with who; who should die.
Here's the thing… these characters have been speaking to me for many years and taking me on this journey for the past three years, so I'm going to trust in them to see me over the finish line with a result that I'm hoping you will (almost) all love.
I went to see Avengers End Game with a whole lot of trepidation, worrying that after forming a great attachment to him over the years, my favourite character (Captain America) would die. So much so that I had to hunt out some spoilers before I could face seeing the movie! I feel the same way about Game of Thrones, which I'm not watching until I finish up this series and get some extended tv downtime. It's inescapable that when we follow a series, whether it's books, movies, or tv (don't even speak to me about Supernatural ending soon!), we develop a connection to the characters. And as the author of this particular series, I feel a great responsibility to craft the right ending for each one of them.
And hopefully, I will.
By the way, thanks for all your super comments and reviews for The Raven's Warning. I love hearing what you thought. Keep letting me know, and keep those reviews coming!
I shall attempt to do blogging occasionally, but really, I have to nail this book first, so wish me luck and, I'll catch you soon.
Amy
x