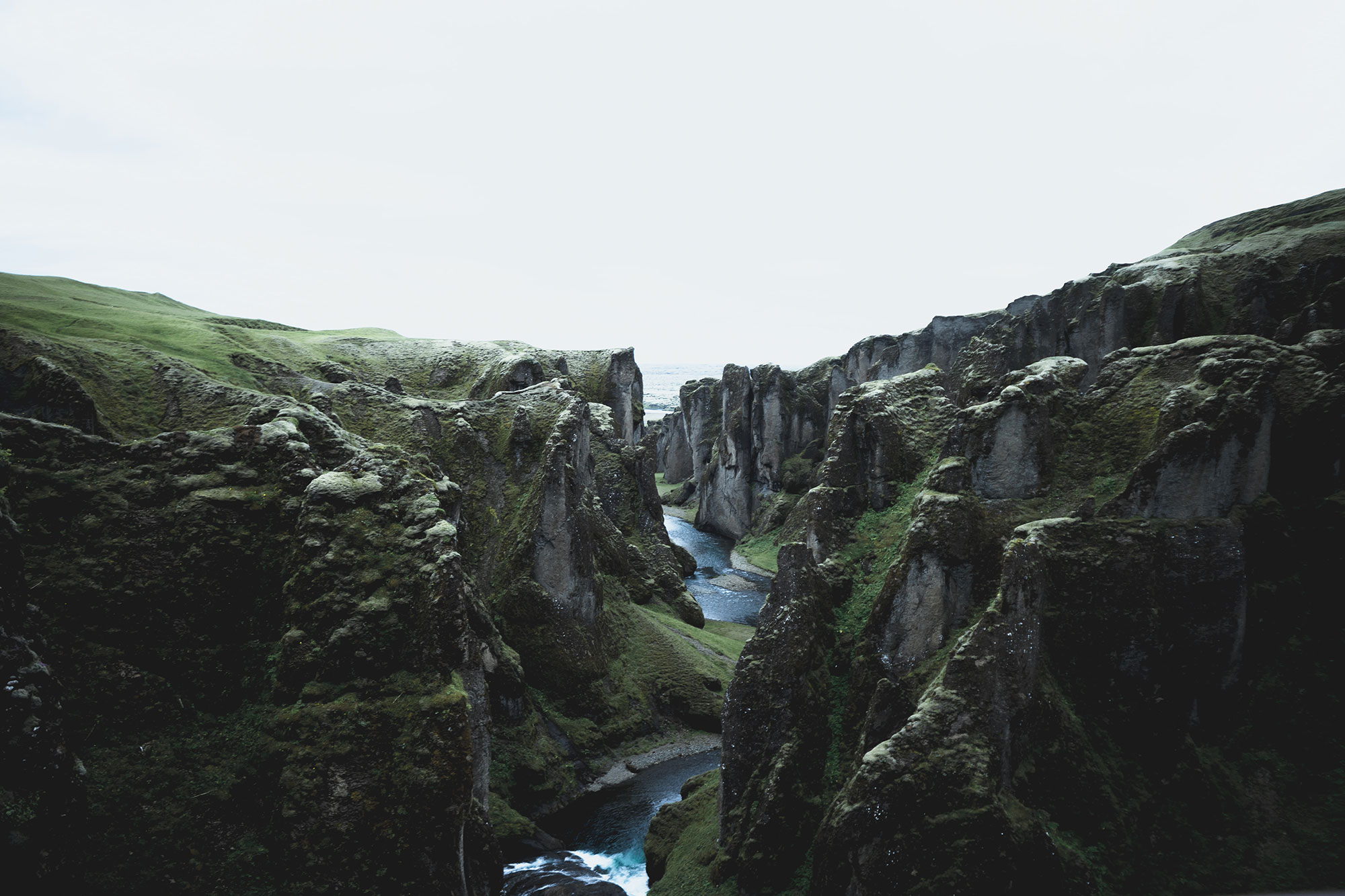 Book 6 update – and yes, this is the final book!
Hello!
Everyone's been wondering how the writing is going, so I thought I would emerge from my cave to give you a super quick update. It's not much of an update, I confess, but if you're interested… I'm around halfway through. I think! There's still a lot up in the air for where it's all going to go, but I'm definitely heading for the big finale now. Sometimes I feel as though I'm wading through mud, and then everything clears, and it's like a beautiful summer's day in my mind. Then more mud.
My sweet family made me a card when I was stuck in the mud last week. So that spurs me along when I get a bit sludgy.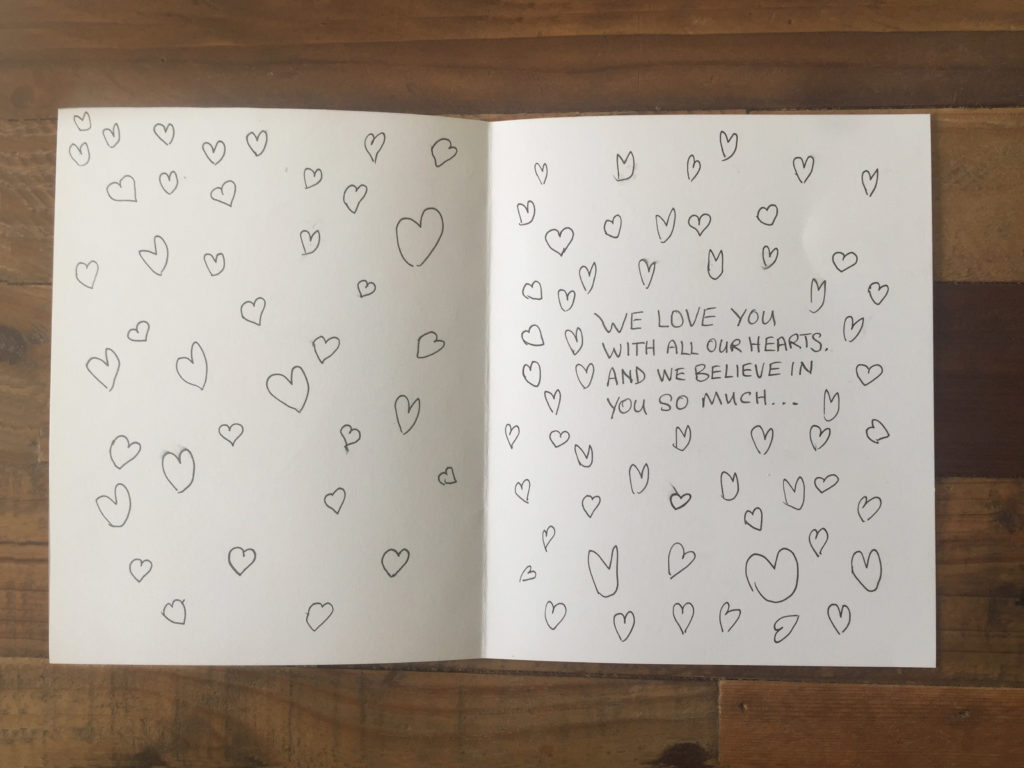 Listening tunes for writing this book are currently: Dark Phoenix by Hans Zimmer (I haven't seen the movie, but I always love a bit of Hans), Outlander: Season 4 by Bear McCreary, The Last Kingdom by John Lunn & Eivor, Penny Dreadful and The Nun by Abel Korzienowski (who is so breathtakingly good he makes me cry!), and Mission Impossible: Fallout by Lorne Balfe (just my favourite movie in a long, long time).
I'm already thinking about titles, so hopefully, I can nail that down as I get a little closer to the end and I'll let you know next time!
Amy
x