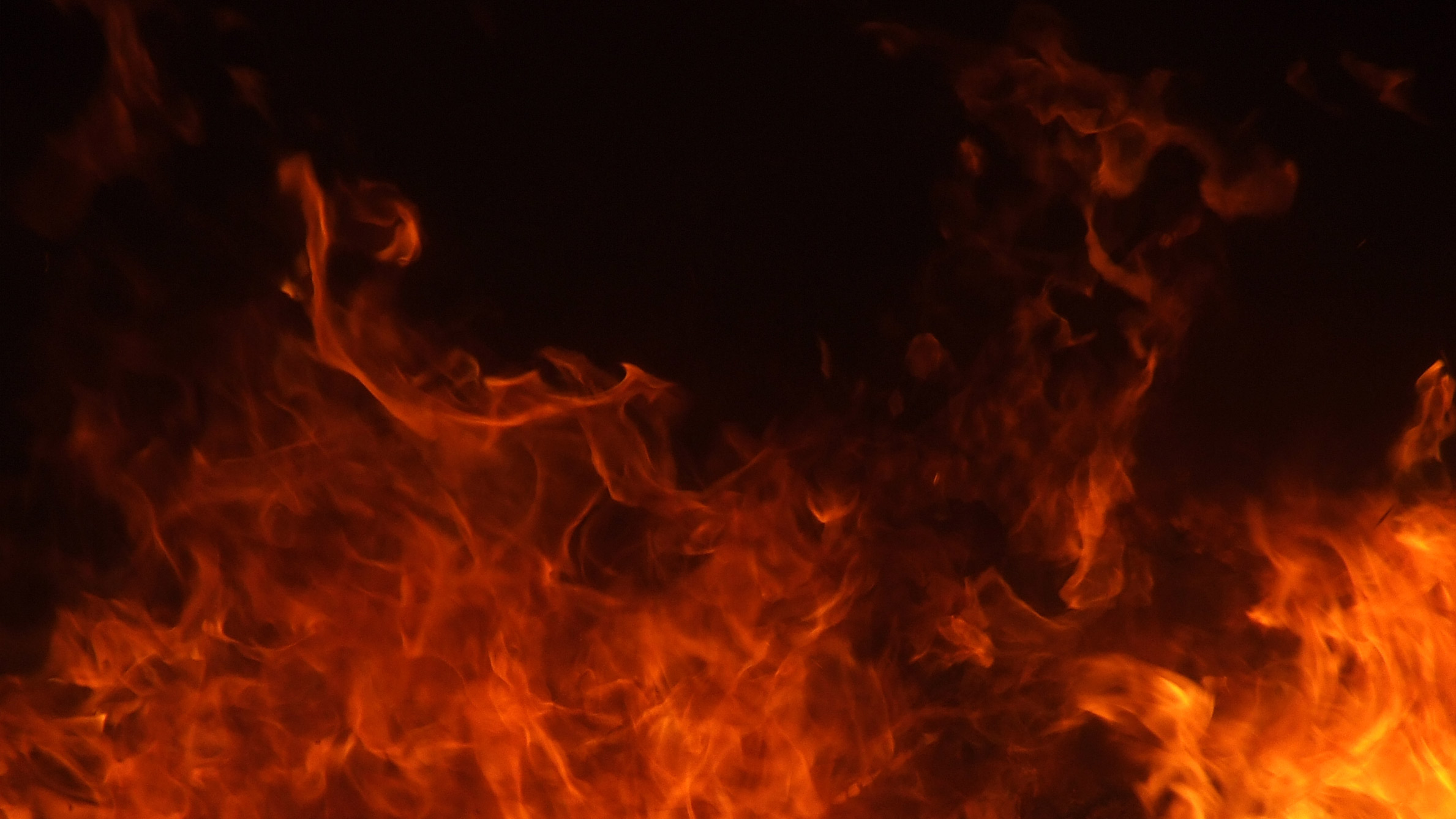 Book six has a name!
Vale of the Gods
---
I've finished the story. I've written THE END. And I feel beyond weird. I don't want it to be the end!
I have loved writing this series and these characters… oh boy…
I miss them already, and for the first time, I can't wait to start editing.
Amy
x
PS: Look out for Vale of the Gods in November!