Winter's Fury
Narrated by: Finty Williams
The Furyck Saga, Book 1
Length: 24 hrs and 6 mins
Unabridged Audiobook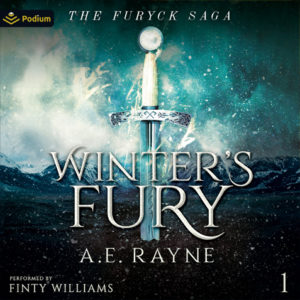 The Burning Sea
Narrated by: Finty Williams
The Furyck Saga, Book 2
Length: 21 hrs and 18 mins
Unabridged Audiobook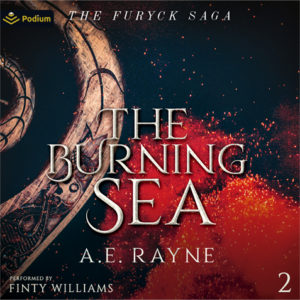 Night of the Shadow Moon
Narrated by: Finty Williams
The Furyck Saga, Book 3
Length: 18 hrs and 41 mins
Unabridged Audiobook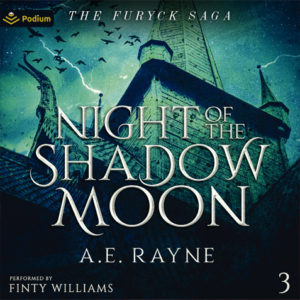 Hallow Wood
Narrated by: Finty Williams
The Furyck Saga, Book 4
Length: 20 hrs and 15 mins
Unabridged Audiobook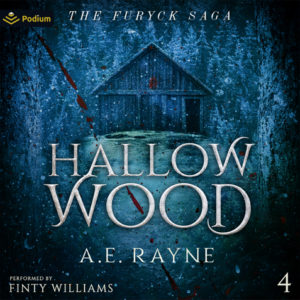 The Raven's Warning
Narrated by: Finty Williams
The Furyck Saga, Book 5
Length: 20 hrs and 48 mins
Unabridged Audiobook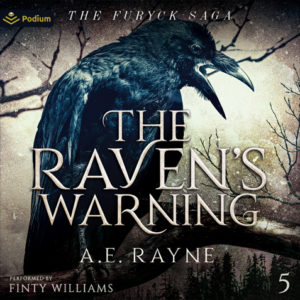 The Vale of the Gods
Narrated by: Finty Williams
The Furyck Saga, Book 6
Length: 24 hrs and 29 mins
Unabridged Audiobook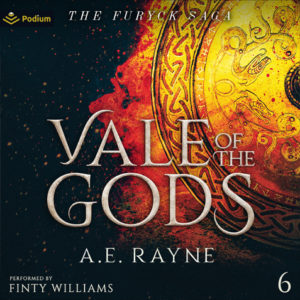 Winter's Fury
An adventure worth losing sleep!
'I loved every wonderful word and was mesmerized by the storyteller's incredible voice. The saga brought me to their world without the pain of the cold. Absolutely great!'
Audible Listener
The Burning Sea
Fabulous saga!
'I cannot tell you enough how perfect the narrator is. Her voice and subtle changes for each character is amazing. Plus her beautiful lilting accent is so mesmerizing to listen to… 5 stars for sure.'
Audible Listener
Night of the Shadow Moon
An amazing must read story!!
'This is a magnificent saga, artfully woven. The kind that keeps me up until 3am!'
Amazon Customer