My two series are set in the same world. The Lords of Alekka starts after The Furyck Saga ends. You don't need to read The Furyck Saga first, but I would recommend it as some of the characters do appear and will appear in The Lords of Alekka series. But, up to you!
Kings of Fate is a novella prequel to The Furyck Saga, though I wrote it after Vale of the Gods, and I found it enjoyable to read as I was missing all the characters after the big finale. BUT… it's primarily designed as an introduction to the world and the characters that feature prominently in The Furyck Saga, so it can be read before Winter's Fury.
Happy reading, however you go about it!
0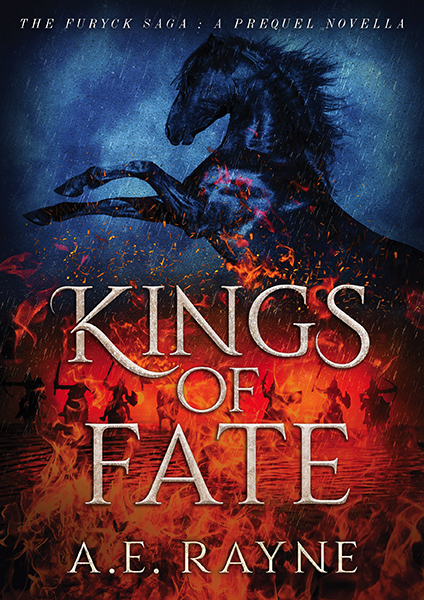 1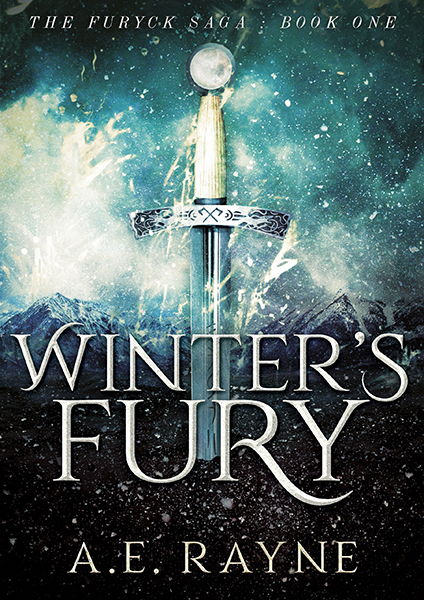 2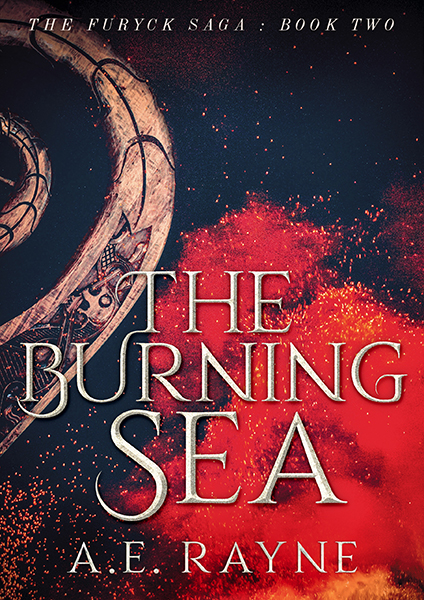 3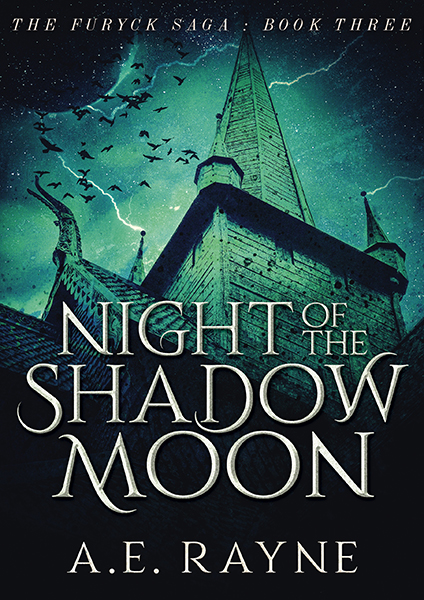 4
5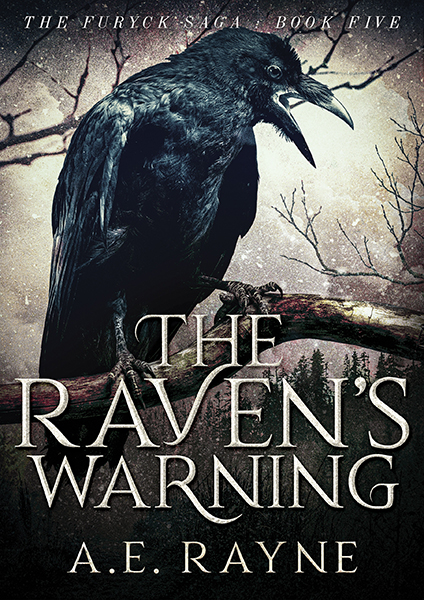 6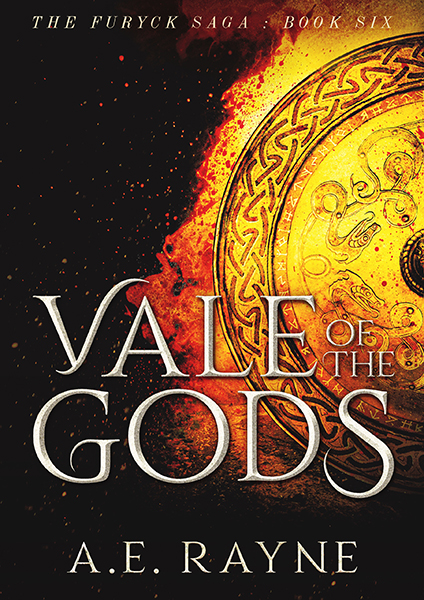 7
8
9
10
11