"And when you're at your strongest, when your happiness is full,
I will bring to you the Darkness and destroy the Furyck's rule.
And when the night is blackest, and your lands are burnt by war…
Your eyes will blind.
Your blood will flow.
Your hearts will beat no more."
Introducing myself
Hello, I'm Amy!
I live in Auckland, New Zealand, and have done for three quarters of my life. The other quarter was spent in England, where my kids were born. I have three of those and they're very cool. I'm a bit demented and thought it would be a good idea to have them a year or so apart. I'm still recovering from that misguided notion, but am convinced that a month in Bora Bora would set me right!
Speaking of travelling, as much as I crave a tropical island escape, you're far more inclined to find me hankering after snow. We don't have any of that in Auckland – not a drop! And, although it did snow occasionally in dear old England, I'm still looking for the up-to-your-window sort of snow experience. I come from Viking stock (my grandmother was Swedish), so maybe that's why I have always craved the cold, white stuff. In fact my husband and I bonded over our love of scarves.
'Twas love at first discussion about the pleasure of a good scarf!
When I'm not writing, you'll find me...
Editing!
Other than that, I run a graphic design business with my husband. Funnily enough we always thought it would be fun to design a book cover oneday, not necessarily thinking it would be my book covers. But, it's one of the most enjoyable projects we've worked on together. The cover artwork is a real team effort and I have to say, I'm pretty pleased with what we've come up with so far.
Sometimes, I actually step away from my computer, nod towards my children, let my dogs lick me, and then I fall asleep (but never for long enough!).
"This was a totally gripping read, from start to finish, I didn't want to put it down, my only disappointment was that I have to wait for the next installment. If you like historical fantasy, you'll love this book"
Gill Trewickon
Amazon Reviewer
SIGN UP
Sign up and stay informed for news, teasers and snippets!
FROM THE BLOG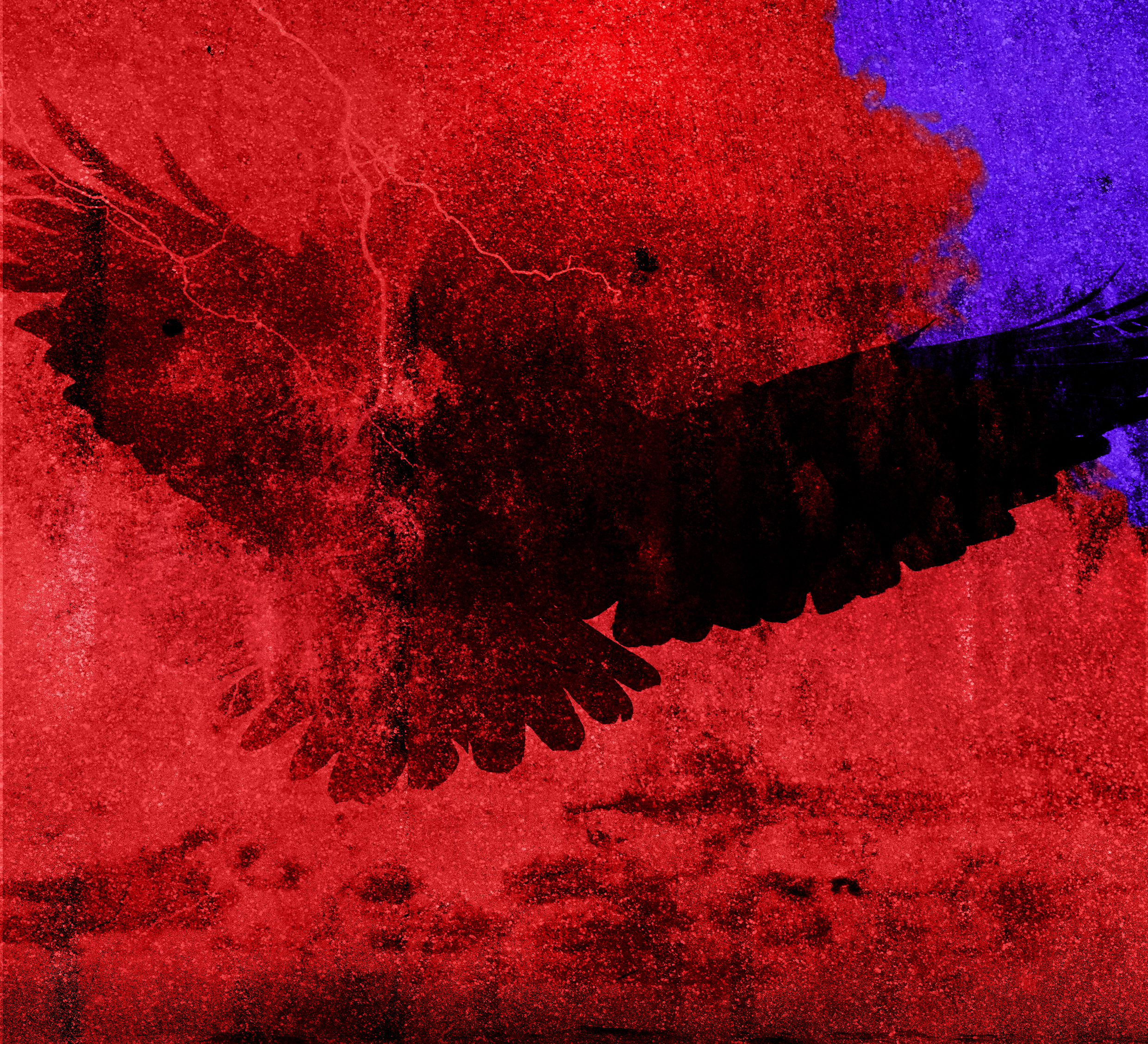 Hello I'm putting the finishing touches to Blood of the Raven now, and every time I read it through, I get really…
Read more