THE FURYCK SAGA
An action-packed epic fantasy series that weaves together an intricate web of characters and kingdoms,
swords and warriors, dark magic and mystery that will leave you wanting more!
Images Gallery: No images found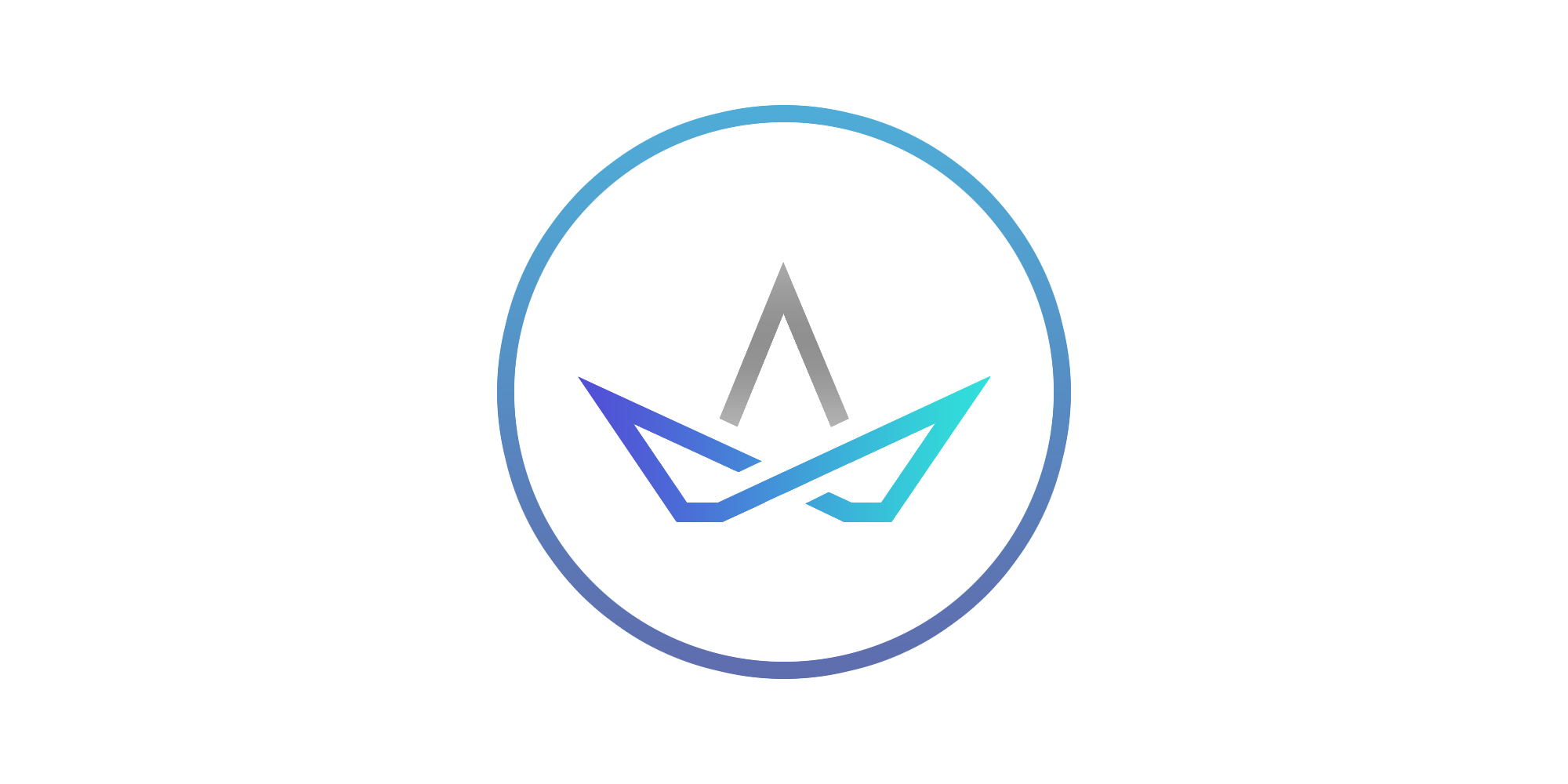 A.E. Rayne
She was their greatest warrior, the daughter of the king, but her uncle stole the throne and sent her away to marry the drunken son of their worst enemy. Now she must pick up her sword to restore her family's honour and return to the home she loves.
The Burning Sea
A.E. Rayne
As the kingdoms prepare for war, unexpected visitors and a horrifying murder, throw everyone's plans into disarray.
Amidst the chaos, Jael must find a way to lead her warriors to victory against King Haaron and his sons, watching as Eadmund drifts away from her, powerless to save him.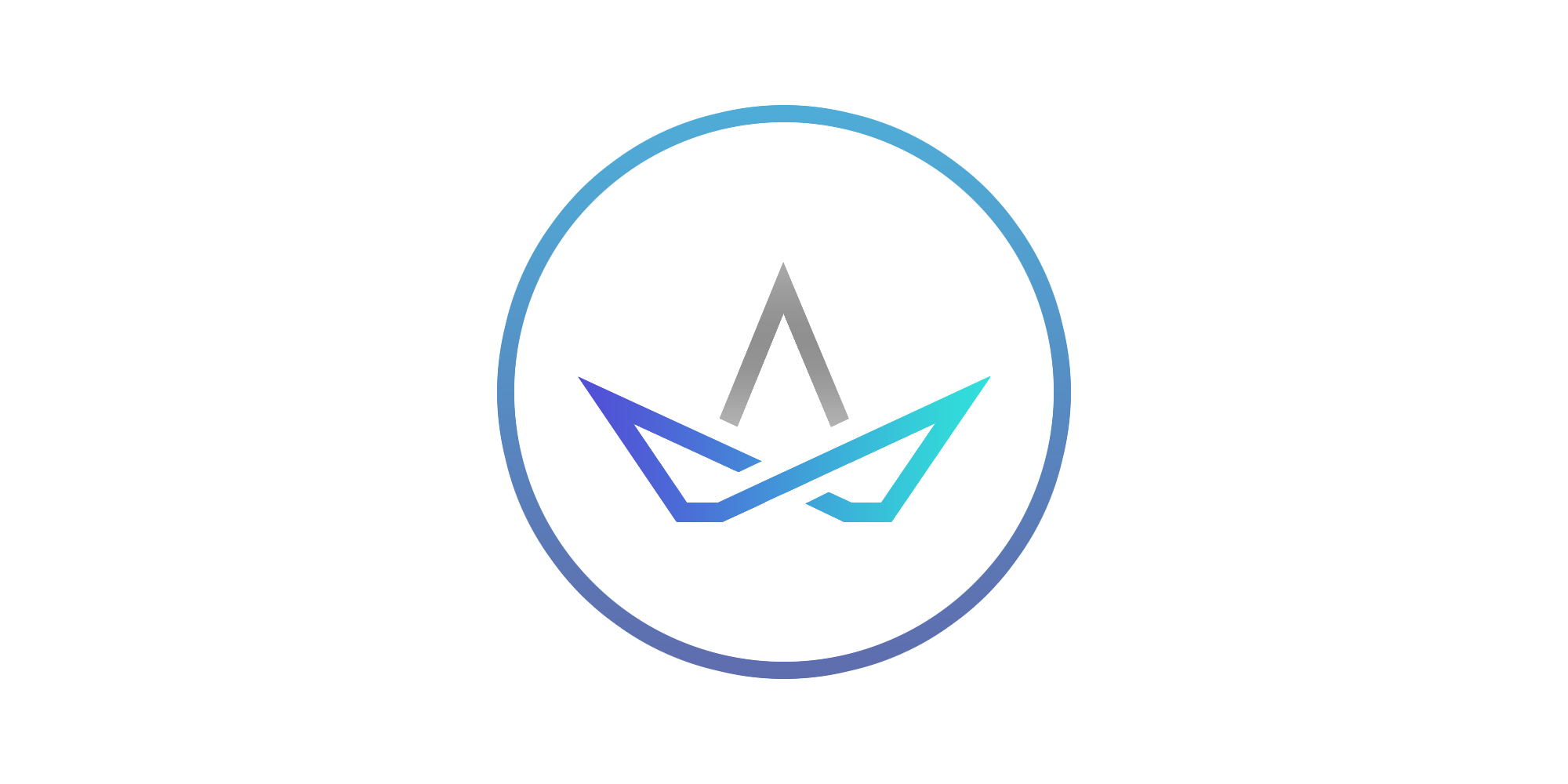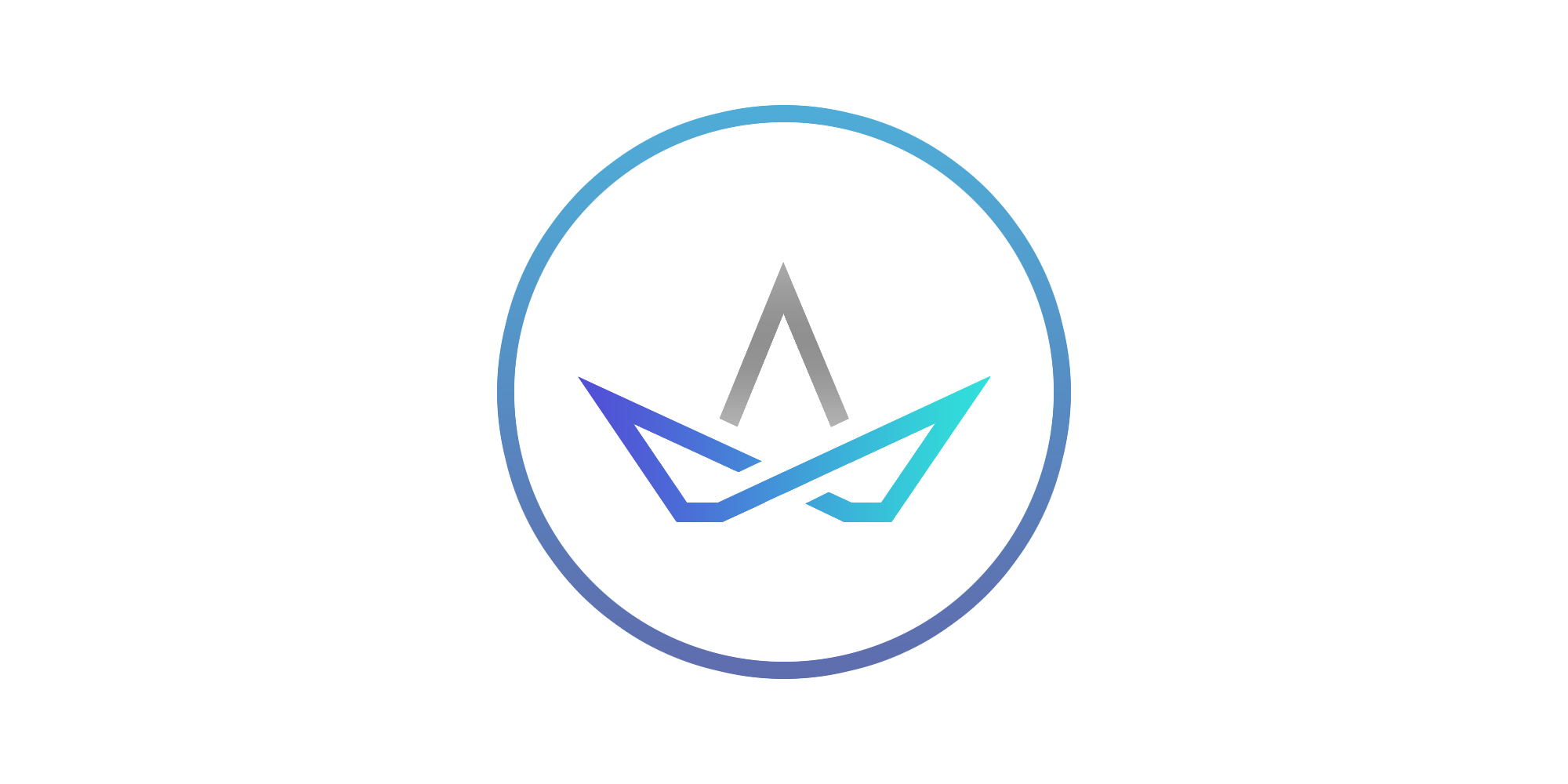 Night of the Shadow Moon
A.E. Rayne
Release date: June 2018
Jael's desperation to save Eadmund from Evaine's spell leads her back to the place of her nightmares, where she quickly discovers that she is trapped, and The Following is closing in…
Hallow Wood
A.E. Rayne
Hallow Wood is the fourth book in The Furyck Saga : an action-packed epic fantasy series that weaves together an intricate web of characters and kingdoms, swords and warriors, dark magic and mystery that will leave you wanting more!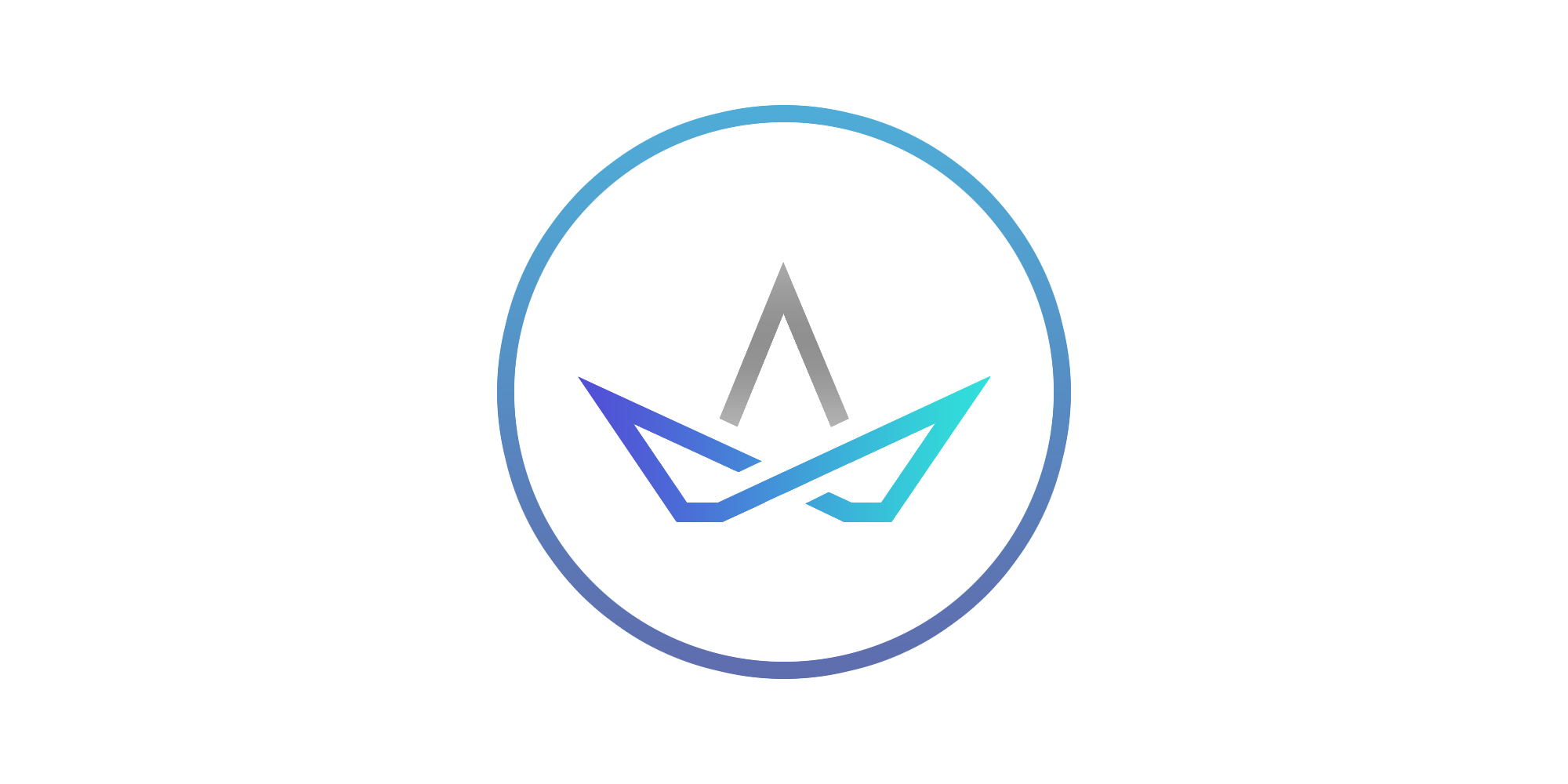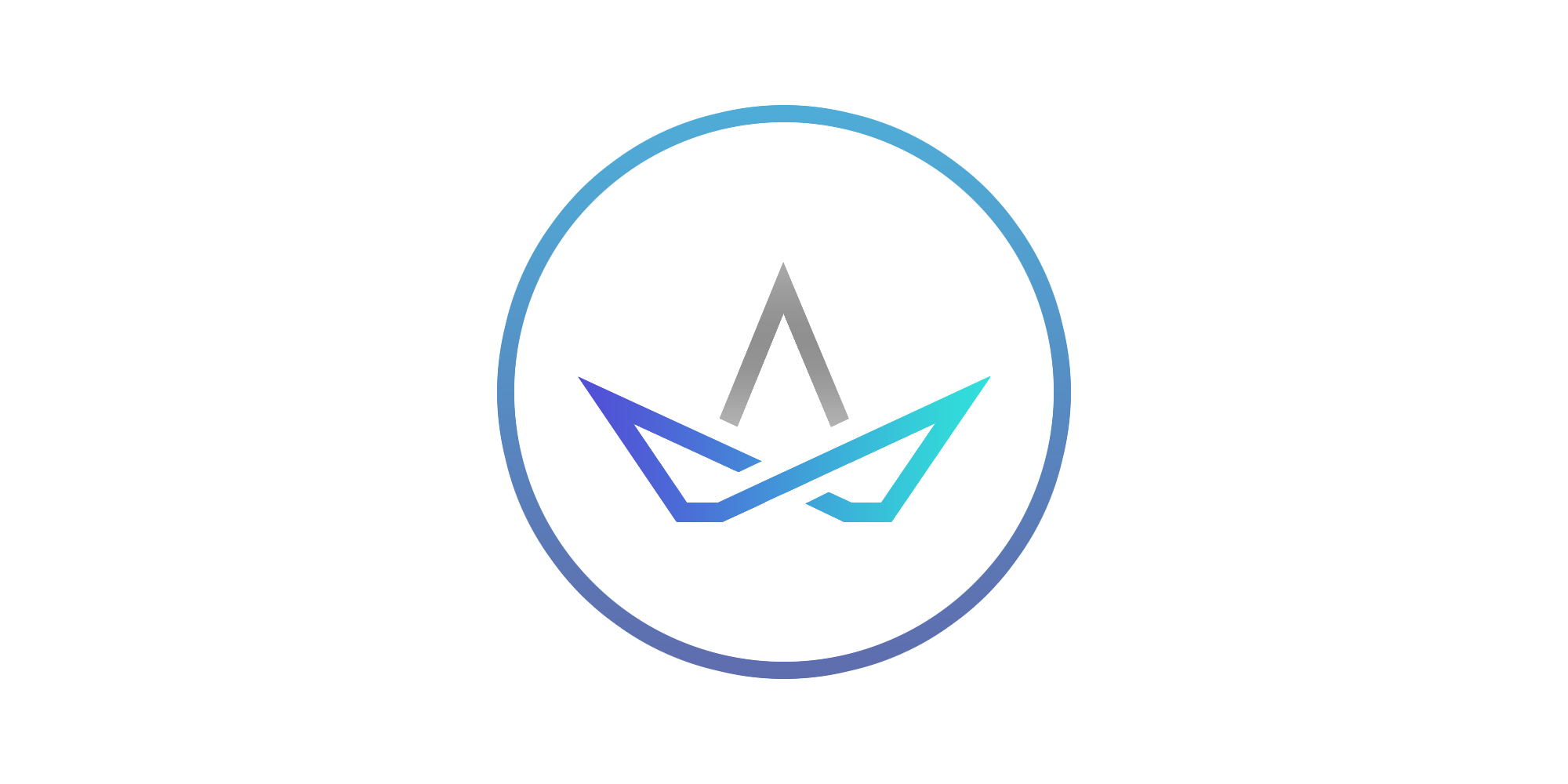 The Furyck Saga
A.E. Rayne
The First Three Volumes in this action-packed epic fantasy series!
Enter a world of kingdoms and warriors, dreamers and dark magic. Follow an unstoppable warrior as she claws her way to power and uncovers the destiny that awaits her.
Despite her reputation as Brekka's greatest warrior, without her father to protect her, Jael Furyck is merely a pawn; a woman to be married off, so her uncle can forge an alliance to fulfil his own desperate ambitions.
Bought this on a whim and I can say with all sincerity that this is one hell of an enjoyable read. Strong and I mean that in a good way, heroine, like not a 17 year old, but a 28? Year old woman who knows herself and has a set character that for me worked very well. Maybe more romance than I expected but the story was very cohesive and character driven, my favorite kind of tale. Fast action, fun characters, interesting world and a heroine who is actually a strong woman who knows herself. Worth the read!
Amazon Reviewer on Winter's Fury
THIS IS A MUST READ!!!!! Can't wait for book 2!!! Love all the different characters and their stories , past and future! The battles felt real. And I felt real connection with story. So excited to see where life takes Jael!!
Amazon Reviewer on Winter's Fury
It took a few chapters, but once I was hooked, I had to keep reading. This is an engrossing story of magic and power politics. I love that the heroine is a grown-assed woman, who like her biblical namesake, is a force to be reckoned with. The author weaves the characters' lives together in a way that brings even minor characters to life. She confronts the pain and struggle of women's lives with candor, and shows that there are many ways to be brave. Can't wait to read the sequel.
Amazon Reviewer on Winter's Fury
Fascinating beginning to the series. Jael Furyck is an interesting lead. Her warrior skills are legendary while her people skills need more work. Having a family member steal the throne rightfully belonging to her brother, realistically it should have been hers, sets the stage for the saga. The story reminds one of why autocratic government is not interested in people or freedom, just power. I look forward to the future volumes in the series.
Amazon Reviewer on Winter's Fury
I had read Winter's Fury a couple of months ago and I was really eager for The Burning Sea to be released. I was not disappointed! Fans of David Eddings and Terry Brooks will love this modern fantasy series, I personally cannot wait for the next book!
Once I started reading I have found myself completely emerged in the world created and simply could not put it down!
It is wonderful to see an author successfully bring a female role model to the masses in a way very few have even attempted before. At the same time there is enough blood and gore to keep the boys happy too! All the characters are fantastically presented and are completely realistic and it is easy to buy in that these people could exist. The magic of the story is engaging and I really, really just cannot wait for the next book!!
Amazon Reviewer on The Burning Sea
I really liked the story in this book!! I like how A.E.Rayne brings everything together in the way that she does!! Jael makes a great kick-but heroine and she is truly a likable person!! It was enjoyable to have a story that was so well thought out and all you could wonder about was so completely answered for this part of the story. This is not a "quick" read…there were twice the amount of pages to this book than most books have!! It has been a long time since I have read such a complete story!!! I definitely recommend it as a very good and
worthwhile read!!!
Amazon Reviewer on Winter's Fury
Medieval setting, tribal alliances used by the leaders to manipulate their subjects and maintain control. I really liked the story development and liked and disliked characters. Kudos on this one… now to book 2!!!
Amazon Reviewer on Winter's Fury
Love it, love it, love it. I had never really been in "fantasy" as novels until epics such as Lord of the Rings, then Game of Thrones and then The Last Kingdom. I got sucked in right from the start with Winter's Fury and couldn't wait till the second book came. And it did not disappoint … OMG I just loved it and couldn't put it down until I had finished it! I have to confess that my favourite character is not a lead, but he sure is up there in my book – thank you Thorgils 🙂 Can't believe we have to wait another 10-11 months for book 3! What am I going to read in the mean time; everything else lacks the passion, intensity and intrigue I have found with these first two books.
Amazon Reviewer on The Burning Sea