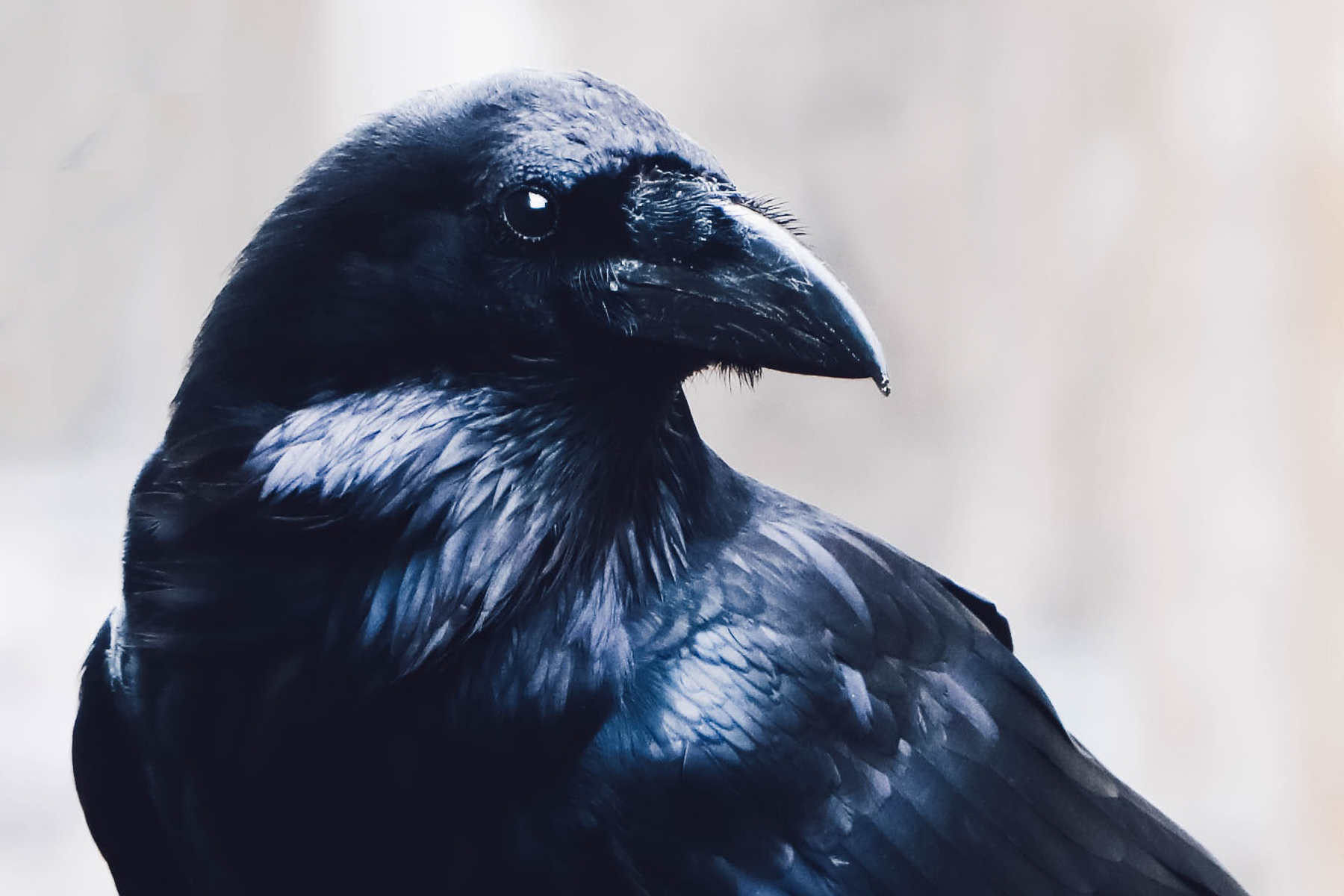 So my new book is out!
The Raven's Warning, book five in The Furyck Saga, has just been released, and I'm so excited to see what everyone thinks. I live in such a writer's bubble that it's a nice change to pop my head up and get some feedback. Thanks to all of you who have already written reviews. It's a great kick-start for a new book.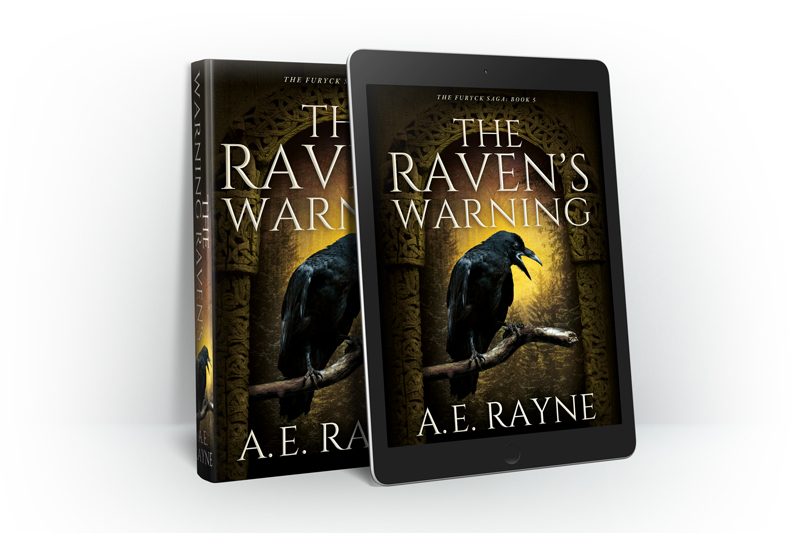 I am now going to step outside and see some sunshine, listen to the birds, and slump into a semi-conscious heap in a cushiony area. It's winter here in Auckland, so I shall need a blanket draped over me. Perhaps a hot drink every few hours…
I may be there a long time.
Or at least for a few weeks until I start writing again!
Go read my new book and tell me what you think…
Very best wishes,
Amy