The Burning Sea – Teaser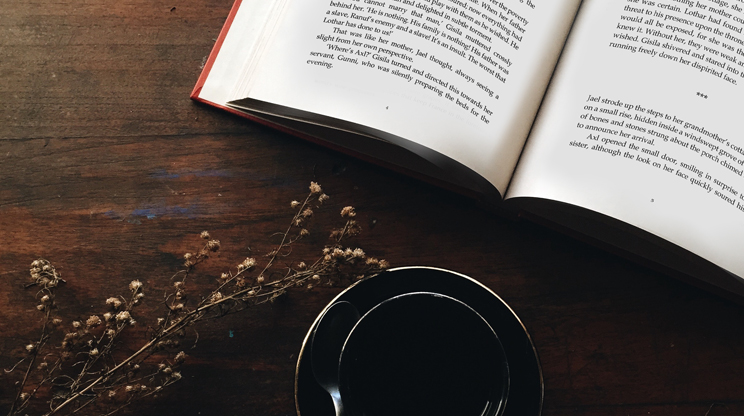 For those of you intrigued by Winter's Fury and wondering what will happen in the second book of the series, The Burning Sea, I have written a wee blurb, which will hopefully get your fingers tingling…
For full effect, read while listening to 'I Am the Storm' by Ramin Djawadi from the Game of Thrones, season 7 soundtrack!
*****
As the kingdoms prepare for war, unexpected visitors and
a horrifying murder, throw everyone's plans into disarray.
Amidst the chaos, Jael must find a way to lead her men to victory
against King Haaron and his sons, watching as Eadmund
drifts away from her, powerless to save him.
Left behind on Oss, Edela is locked in a deadly struggle to keep
Jael and Eadmund safe. She is going to need help to battle against
the dark magic being woven by Evaine and Morana.
In Hest, Jaeger Dragos has found the Book of Darkness.
He needs his father's dreamer to reveal its secrets,
but can he trust her?
And in Edela's dreams, she is taunted with the
terrifying visions of what is coming to claim them all…
*****