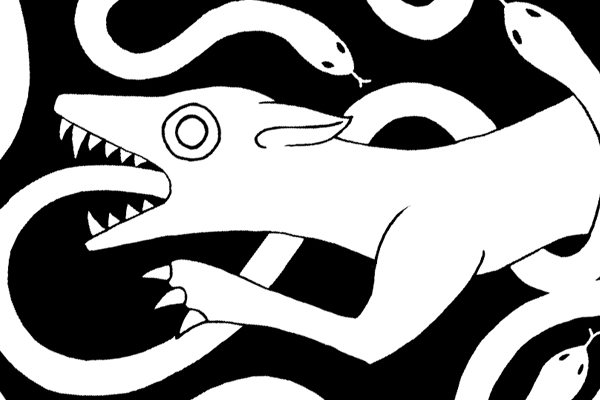 The End

I've done it; written those two simple words at the end of book two, and left myself wondering…. ooooohhhh, what's going to happen now?!
I read through the book this week, nervous, uncertain, excited and then, really pleased. I don't write with an outline, which feels slightly incongruous for an organised, 'to do list' kind of person, but it adds to the free-wheeling nature of the writing process, and it gives me the feeling of being on a journey, discovering as I go. Although, as the writer, it's a little stress-inducing to keep thinking… is it all going to come together? But yes, I'm pleased to say, it does. It comes together, and all falls apart, wonderfully, leaving you wondering, just like I am… what's going to happen now?
For me, what happens now is that the book gets edited over the next few months, with a view to launching it in October/November. Make sure you sign up to my mailing list if you'd like to be notified when it's out. It will be available in paperback as well as ebook format.
We have been working on the cover design and will reveal that next week. I hope you'll like what we've come up with!
And yes, there will be more volumes to come in the series. After leaving everything like I did in this book… how could there not be!?