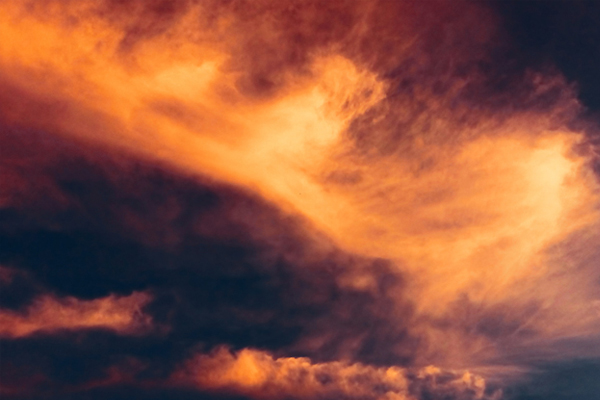 The Burning Sea is Out Next Week!
It feels like only yesterday that I was staring at my screen, wondering what was going to happen in the second book of the Furyck Saga and now it's done, dusted, and I'm rearing to go on book three!
If you loved Winter's Fury, book two will give you a chance to get back into the world of the Furycks and the Skallesons, and, this time around, the Dragos' too. I had so much fun creating this new family from the Kingdom of Hest, and I hope you'll enjoying loathing and delighting in them as much as I did.
At this stage, I can honestly say that I don't know what's coming next in the series, but I am excited to find out! My ideas only start sparking when I let them, and at the moment I am keeping them at bay. I'm having a mini staycation to celebrate the launch of The Burning Sea next week, so that means walking my dogs with news podcasts rather than listening to my staple diet of soundtracks. If I put on a soundtrack while I'm walking, I'll be a goner, so I'll stick with current affairs to keep my brain away from all creative notions and wandering thoughts while I force myself to chill out.
I'll be back next week to let you know when The Burning Sea is out. It will be available as an ebook and paperback on Amazon.
Have a super week! I'm off to download some newsy podcasts… x
PS: This great photo is by The Crowned on Unsplash, which is a fabulous website to check out if you want some amazing photos for free.