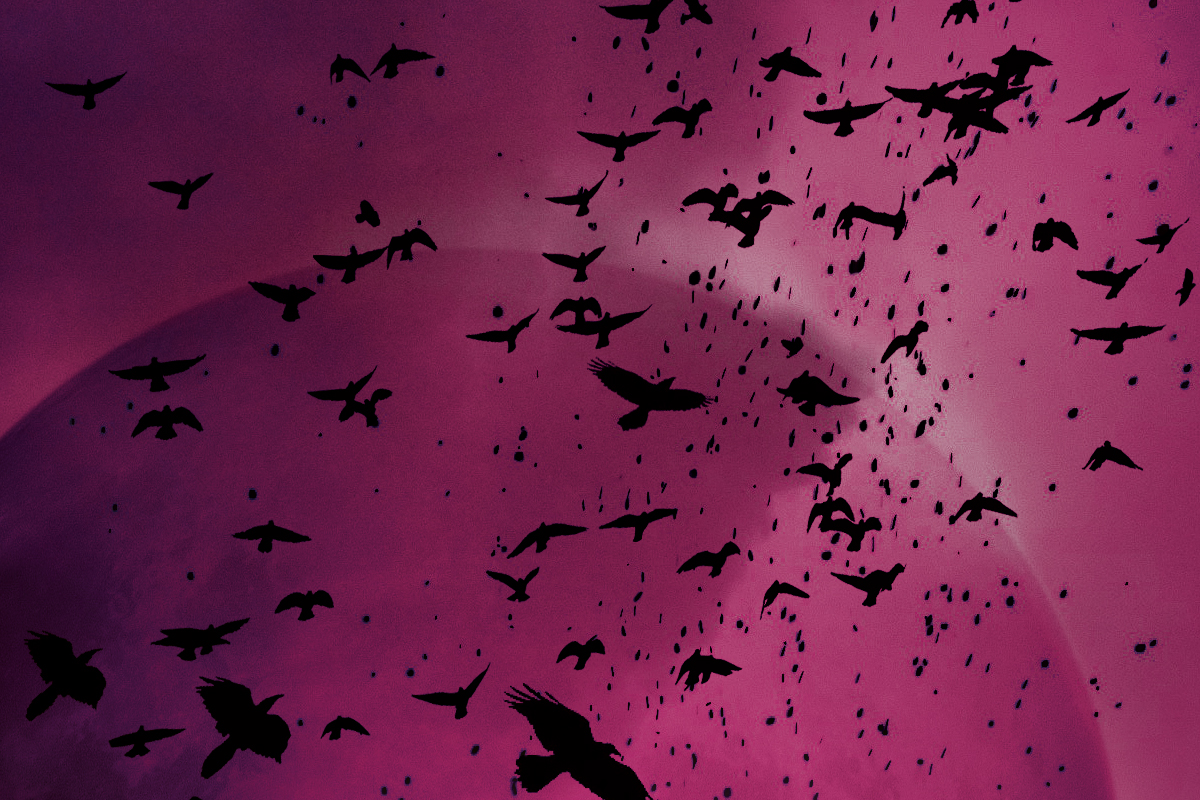 Book 3 – Cover Reveal
We've been so busy at my house lately, working away on designing the cover for Night of the Shadow Moon,  and preparing my new website, and finally, I am happy to report… we're done!
When I say we, I mean my wonderful, side-kick husband and me. He handles web and marketing, and we work together to design the book art. As graphic designers, it's a fun project, and I'm thrilled with what we've come up with. I'd love to know what you think too!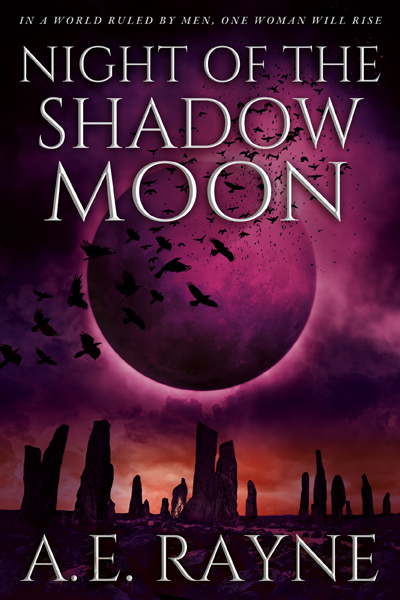 [koo_button url="http://amzn.to/2DqeTDv" type="info" size="small" icon="fa-amazon" target="_self"] Pre-Order on Amazon US [/koo_button]
[koo_button url="https://www.amazon.co.uk/s?_encoding=UTF8&field-keywords=Night+of+the+Shadow+Moon+%28The+Furyck+Saga+Book+3%29&node=341677031″ type="info" size="small" icon="fa-amazon" target="_self"] Pre-Order on Amazon UK [/koo_button]
So, what's coming in book three you ask? Well, take a read below where I try to whet your whistle without revealing too much!
Jael's desperation to save Eadmund from Evaine's spell leads her back to the place of her nightmares, where she quickly discovers that she is trapped, and The Following is closing in…
In Hest, Jaeger rages for power and vengeance, making an enemy of Berard, who is forced to confront the truth of what his brother has become as he tries to save Meena from his clutches.
Determined to exact his long-dreamed-of revenge, Ivaar plots his return to Oss to destroy Eadmund and capture the throne at last.
On the road again, Aleksander is visited in his dreams by the Widow, but will he heed her warnings in time?
And as furious storms batter Osterland, and the kingdoms scramble to protect themselves from familiar enemies, the true danger emerges from the shadows, ready to destroy them all…
So please take moment to explore the new website!