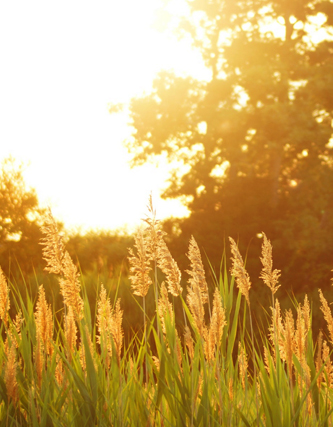 Book Five Update
Hello and Happy New Year!
I thought I'd pop my head up to say that I am now halfway through writing book five. Well, approximately halfway through, having no particular idea how it's going to end up, but guessing that it should be as big as the other books in the series. No tidbits to share, I'm afraid. I'm a tidy person, but I tend to write like a slob, so there's a lot to fix up on the first draft and I'd hate to 'blah blah blah' this and 'blah blah blah' that only to go through the first draft, and think… nope…. delete, delete, delete. So I shall keep my cards close to my chest and let out a few teasers as things firm up later in the year. I'm looking to release this book in May at this stage, and I'll let you know when I'm 100% there on the title. So far, I'm 98%… but as I'm only halfway through the book anything – literally, any freaking thing – could happen, so I might come up with an even better idea.
I've decided that it makes sense to only write books in the winter, when your three children aren't on their summer break. Either that, or I should invest in an air conditioning unit so shutting my office door doesn't feel like working inside an oven!
It's making me wistful for a good blizzard on Oss…
Wishing you all a healthy, happy, and successful 2019.
Amy
x