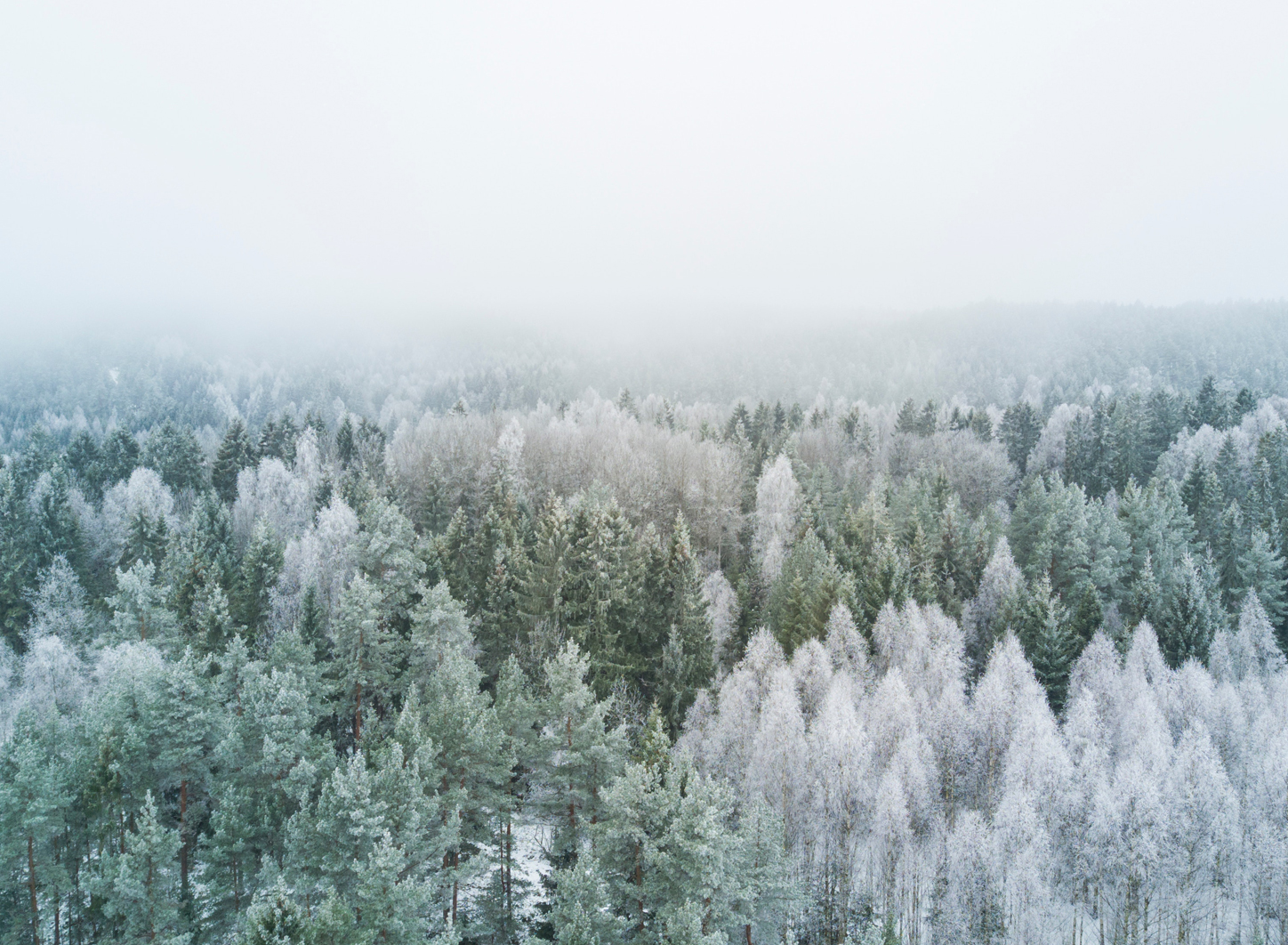 A quick note to wish you all a happy festive season!
Thank you so much for your support and kind words over the year. And for all of you who took the time to write reviews amidst the chaos and demands of everyday life, I am so grateful. Those reviews mean the world to me.
It's summer here in Auckland, and I think I've finally weaned myself off those dark and chilly Christmasses I enjoyed in England (only took me five years!). The bright sun and heat in December isn't such a shock anymore, though I still dream of having a truly white Christmas one year.

I'd hoped to release my Furyck Saga prequel novella before the end of the year, but I was far too optimistic about how quickly I could pull it all together given what a challenge Vale of the Gods was! I'll finish it in the New Year, though, and look to release it in late January. But until then I plan to take to my pergola with my dogs and curl into a sleepy ball, far away from any computer screen that will tempt me into working. No doubt with eyes closed, and happy kids noises far in the distance, my mind will wander back to Oss. Back to Andala. And onto the location of my next series, which will be set in…
Alekka.
Stay safe, be merry, and catch you in 2020!
Amy
x