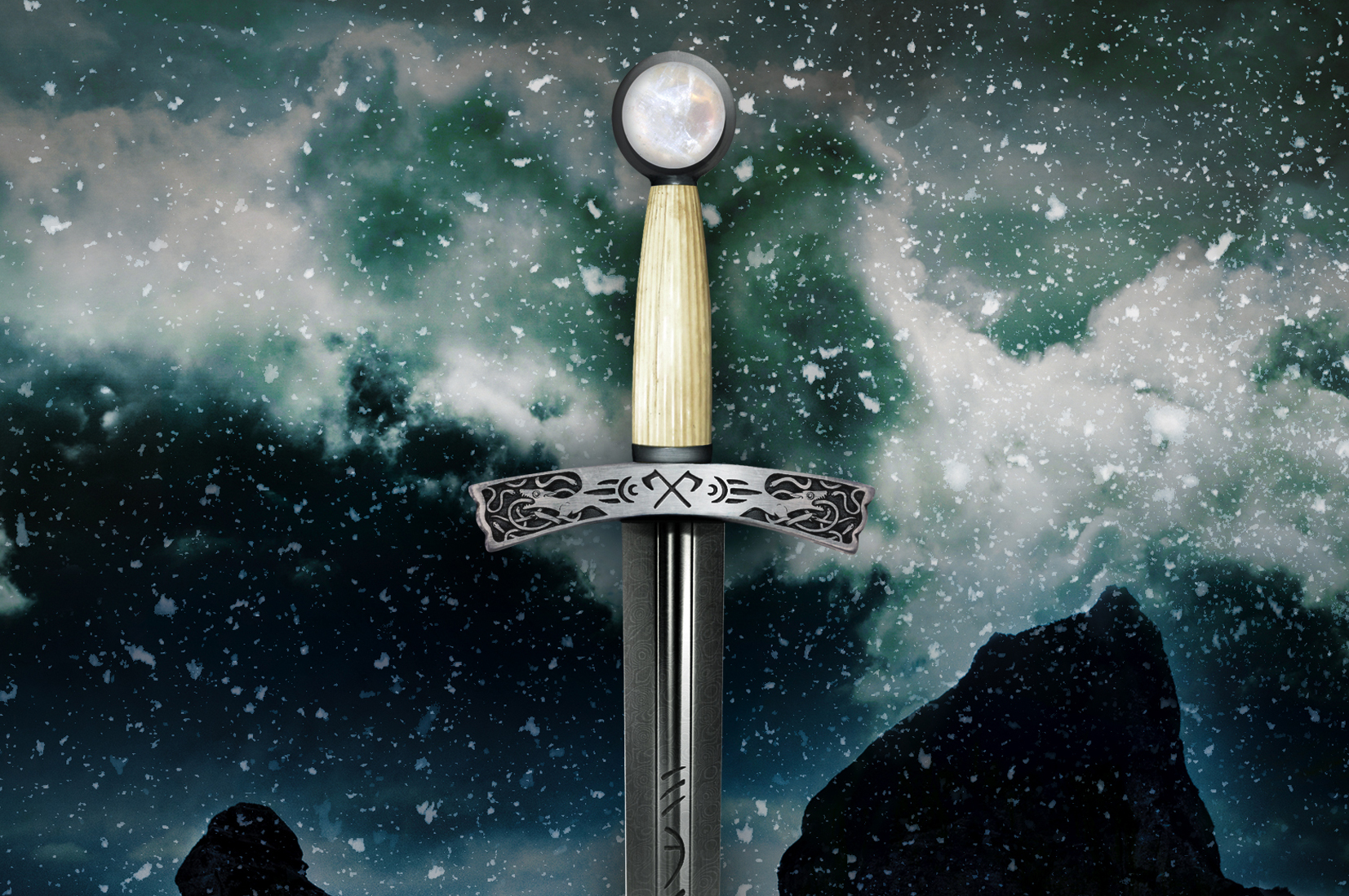 A.E. Rayne
She was their greatest warrior, the daughter of the king, but her uncle stole the throne and sent her away to marry the drunken son of their worst enemy. Now she must pick up her sword to restore her family's honour and return to the home she loves.
The Burning Sea
A.E. Rayne
As the kingdoms prepare for war, unexpected visitors and a horrifying murder, throw everyone's plans into disarray.
Amidst the chaos, Jael must find a way to lead her warriors to victory against King Haaron and his sons, watching as Eadmund drifts away from her, powerless to save him.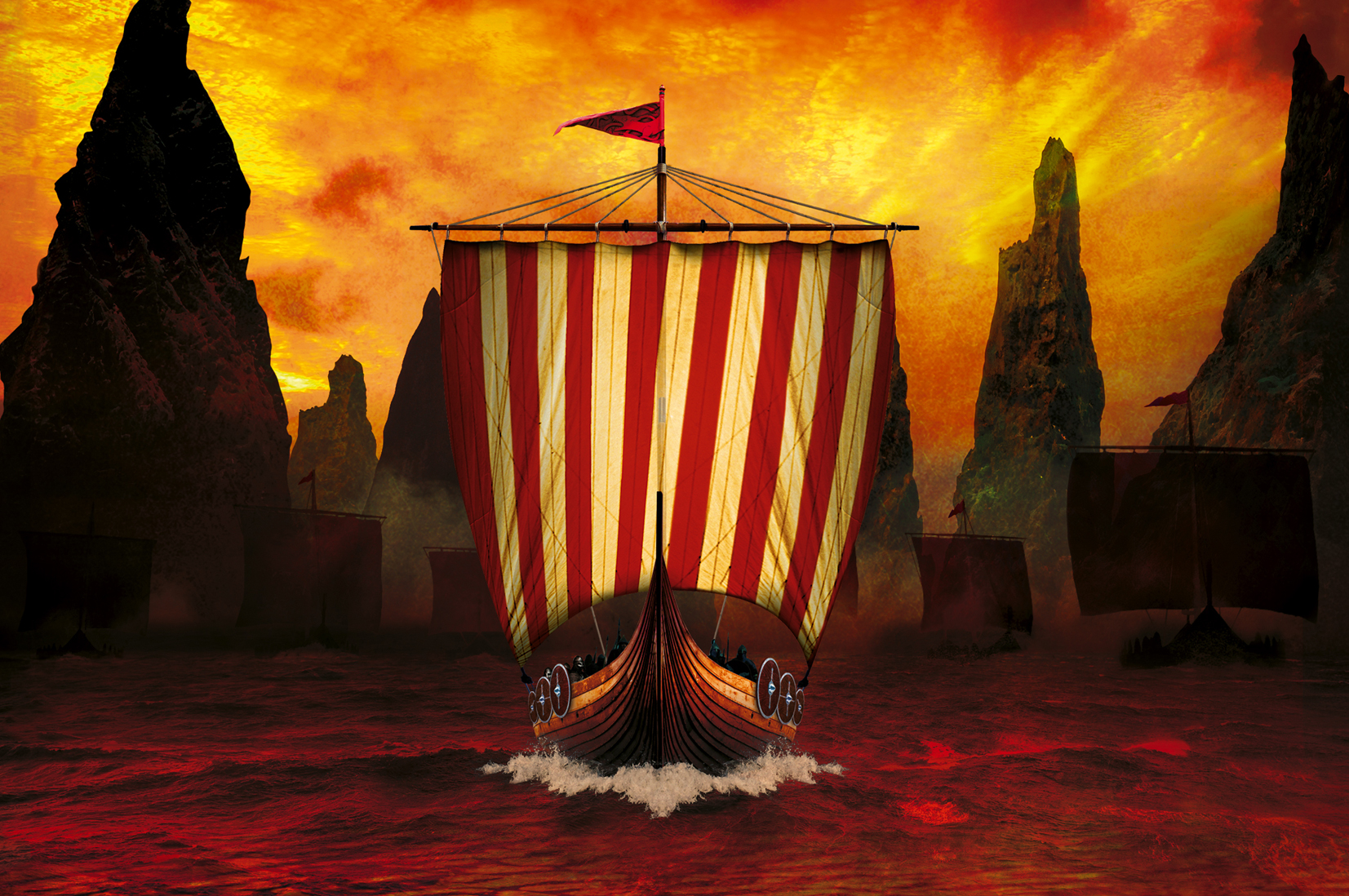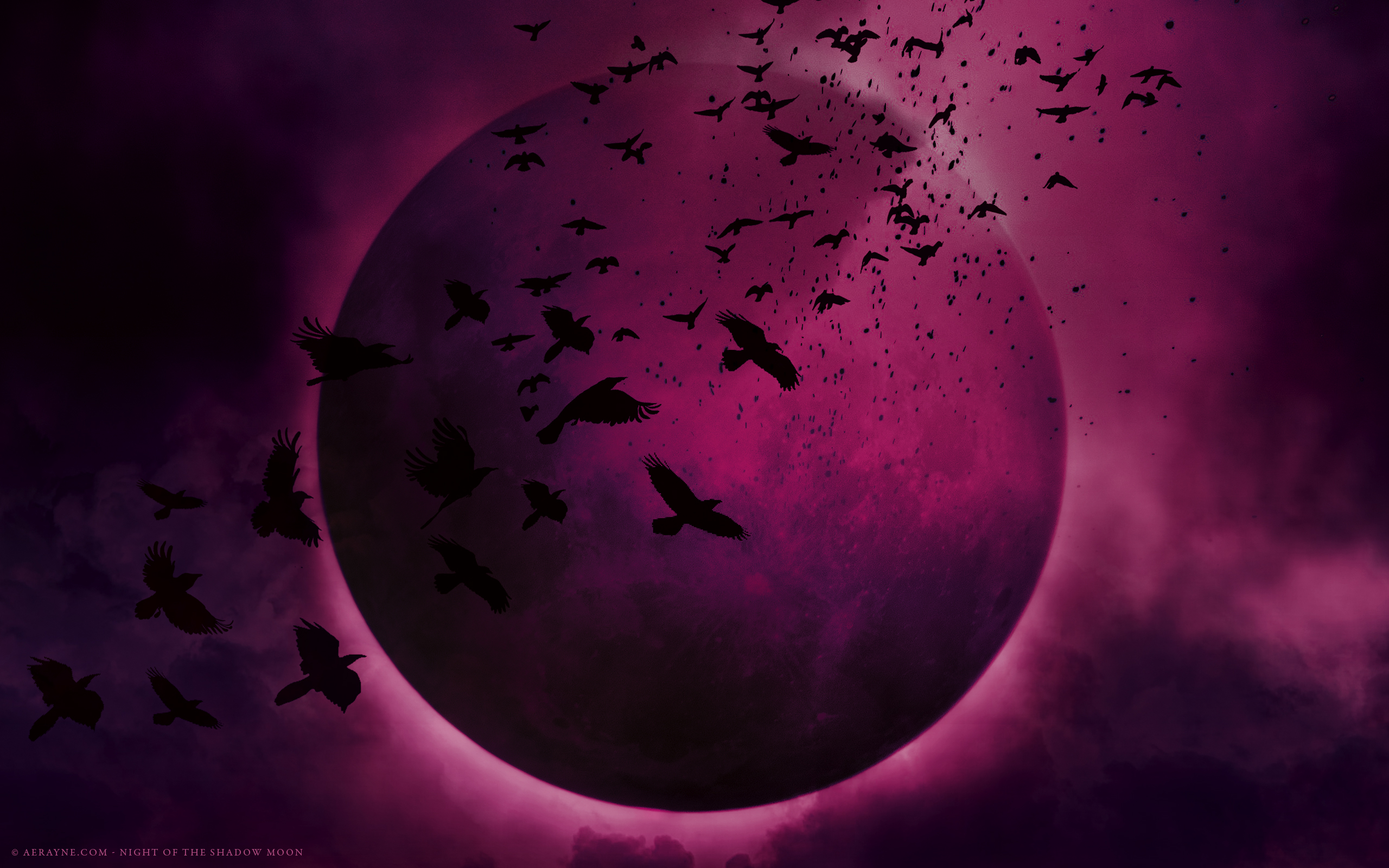 Night of the
Shadow Moon
A.E. Rayne
Release date: June 2018
Jael's desperation to save Eadmund from Evaine's spell leads her back to the place of her nightmares, where she quickly discovers that she is trapped, and The Following is closing in…
Hallow Wood
A.E. Rayne
As the Arnesson brothers finally reach Oss' harbour, Ivaar's discomfort grows. Is he really willing to hand his long-dreamed-of throne to Borg Arnesson?
With the signal fires burning down the headland, Eadmund makes his final preparations to the fort's defences, hoping to see Jael and the Brekkan fleet appear on the horizon…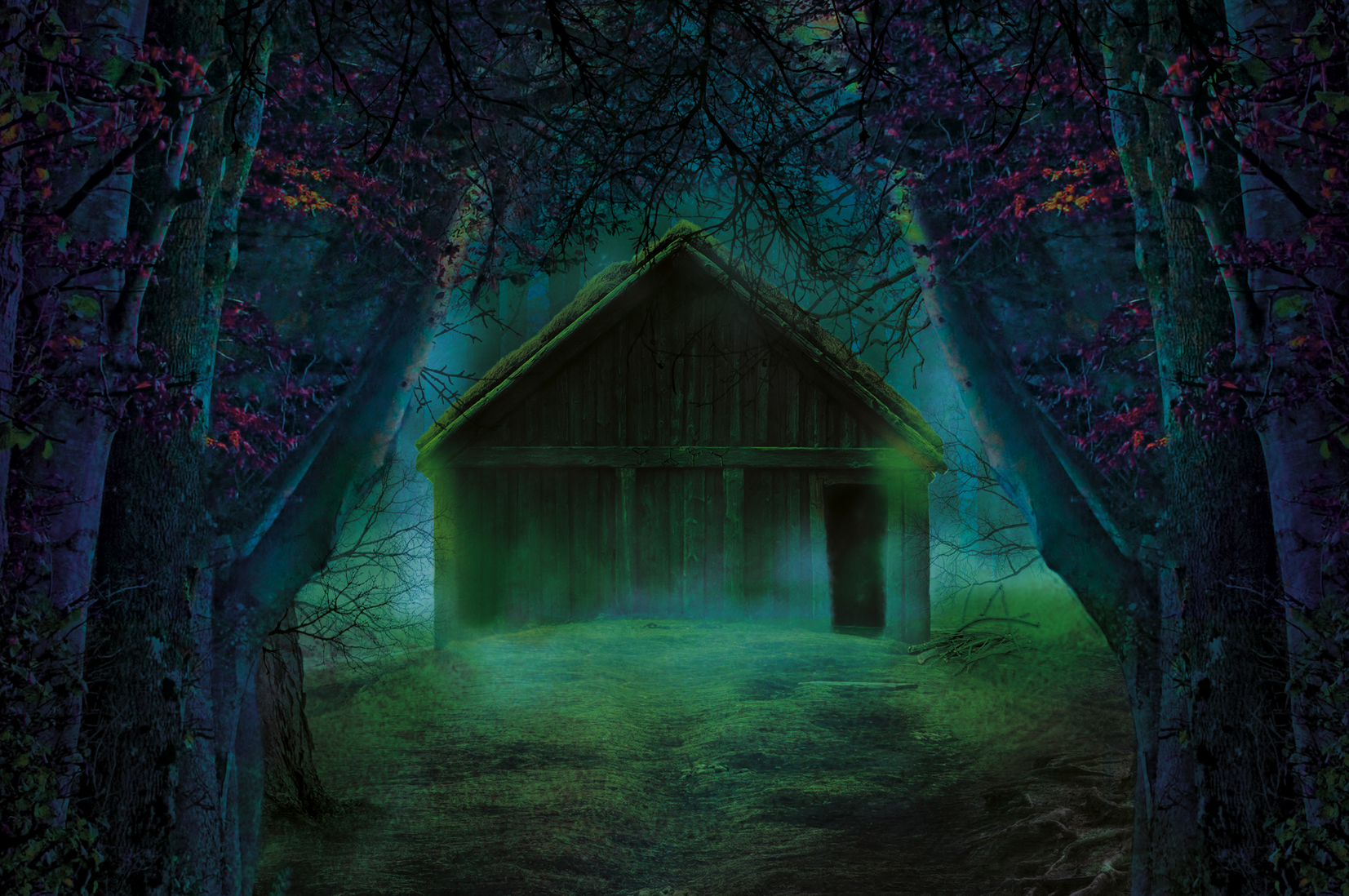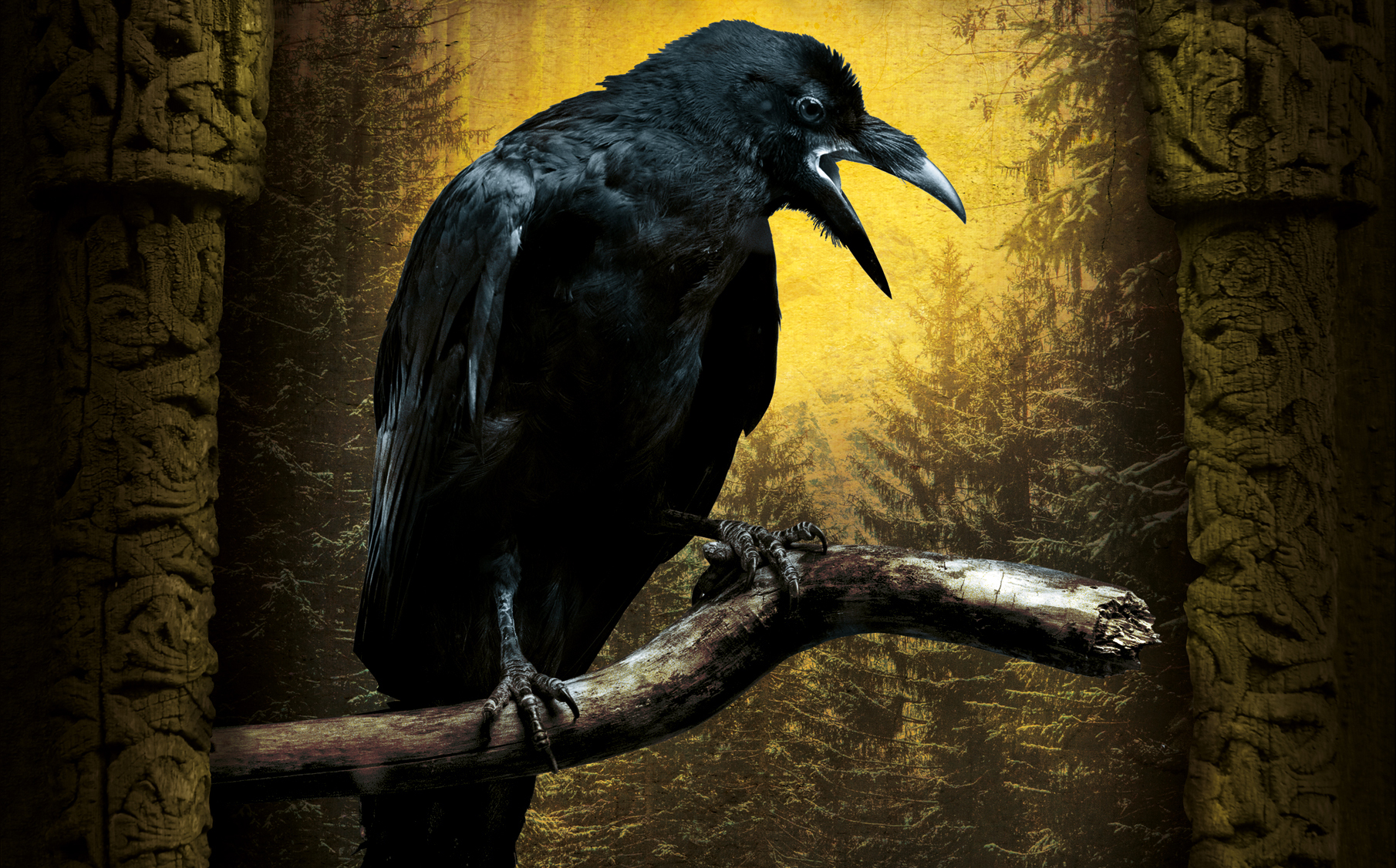 The Raven's
Warning
A.E. Rayne
Escaping Hallow Wood with a wounded Thorgils, Aleksander and Jael find themselves stuck in Harstad, desperate to get the Book of Aurea back to Andala before the dragur find them again.
Waiting in Hest for Eadmund, Evaine is oblivious to everyone's worry over Morana, who is showing little sign of recovery. Jaeger is panicking, knowing that without someone to read the Book of Darkness, they are defenseless, vulnerable to an attack from Draguta, should she return.
…
Vale of the Gods
A.E. Rayne
Vale of the Gods is the explosive conclusion to the epic adventure that has been The Furyck Saga.
Draguta Teros wants to crush her enemies.
Every last one of them…
Her disloyal sister, Dara.
Briggit Halvardar and her Followers.
Jael Furyck and her Brekkan army.
The gods themselves.
But Draguta will not be cowed by any of them.
She will have her revenge.
They want her?
They want to take the Book of Darkness?
Let them come and die trying.