A fan wrote to me this week to say how stressful her life was at the moment, and how much she'd enjoyed escaping reality for a while by reading my books. It was lovely to hear I had somehow made her feel better, and it inspired me to make Kings of Fate free today. So grab it if you haven't already, or let a friend know as it's a good way into the series for newbies.
I am ticking along writing, or attempting to, you know, with a historic pandemic sweeping the world. It's a challenge to stop myself dropping out of Alekka for a while, and scrolling news feeds until I feel utterly depressed and anxious. In New Zealand, we've been fully locked down for just over a week, which has not changed my life at all! I realised that I actually live locked down most of the time, though now I am trying to take my dogs for a walk even earlier so I don't bump into another human. My husband and I have worked from home for fifteen years, and for thirteen of those years, there have been children around, so none of this is out of the ordinary for us, except, of course, the historic pandemic sweeping the world!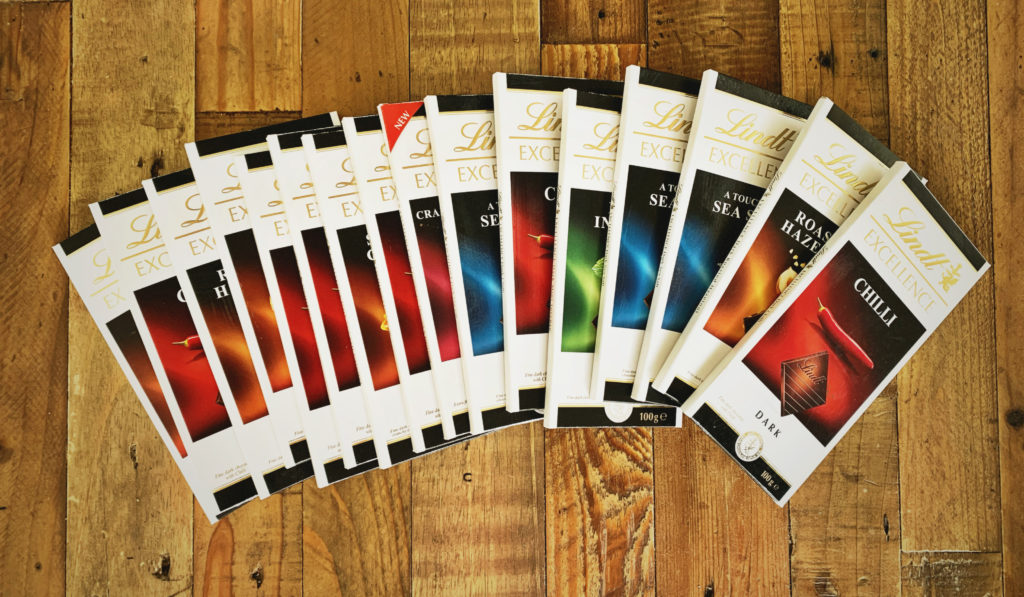 As a history geek, it's surreal to be living through this time. I imagine it's how my grandparents felt during World War II, listening to the radio, trying to hear what was happening on the other side of the world. Waiting for letters from Europe to see if family members were safe. Dreading it. Not knowing which side would win. Fearing that the wrong one might.
It's so terrifyingly real. And I'm grateful that I can stay in my house and write my book, with my kids and my husband and my dogs around me. Grateful too for all the front liners out there, working in supermarkets and hospitals and out on the streets, dealing with the public and risking their lives; trying not to put their families at risk too. If you're one of those people, reading my blog, thank you.
Enjoy Kings of Fate if you grab it today.
Stay safe. And now… back to Alekka again.
Amy
x